The Team at IWM
This is our great team at Independent Wealth Management who are here to help you.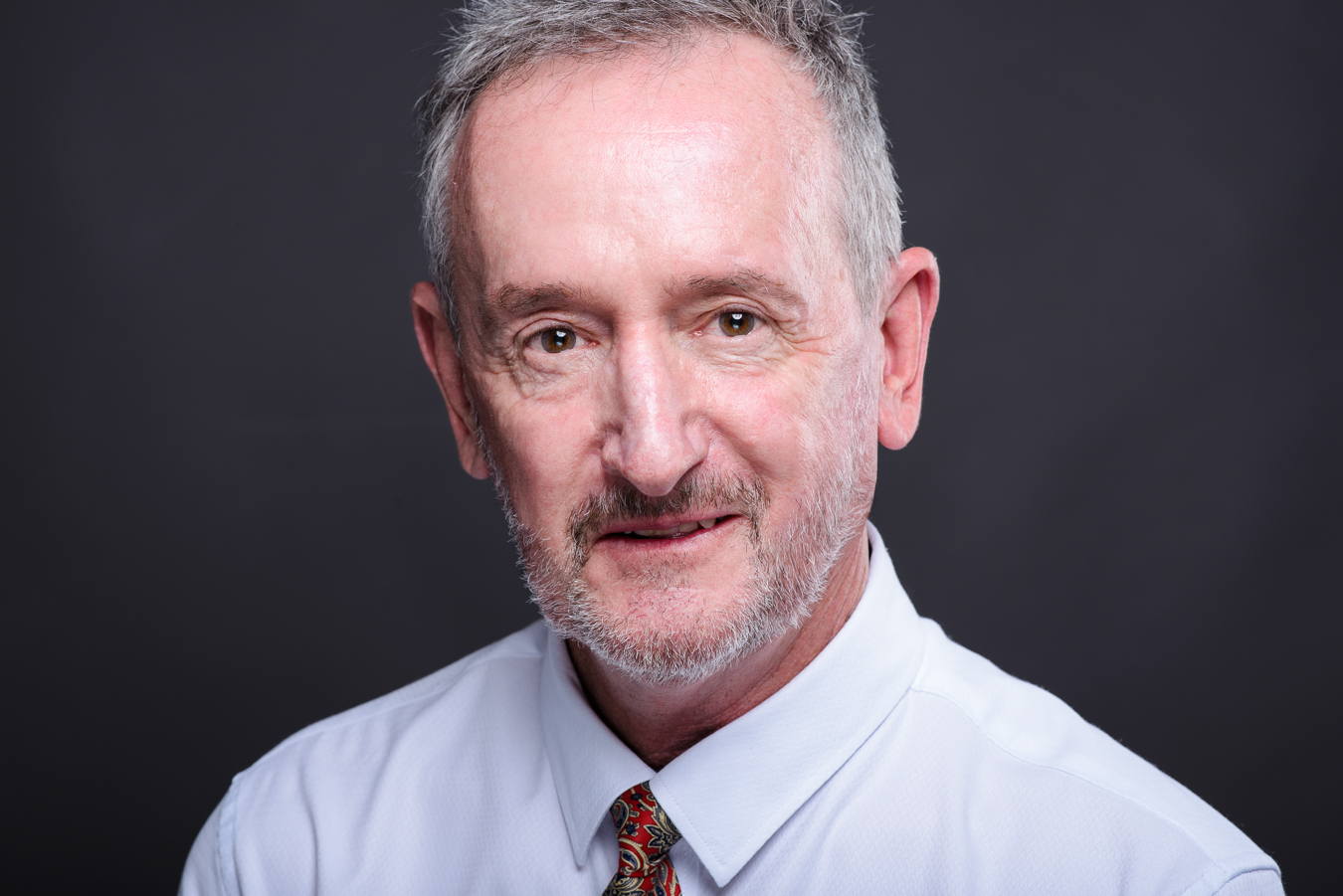 Tony Walker - Partner
Principal
Previous Experience:
Starting in my family's Tax Business in the 70s.
First licensed as a Financial Planner in 1983.
Hosted Talk Back radio in Melbourne from 1985 to 1989.
Purchased a long-standing Public Accounting Practice in Burleigh Heads on the Gold Coast in 1989. It is still running today.
Founder and host of radio station 4CRB's Finance Forum in 1989 till retirement in 2014.
During the 90's Tony took part in the Channel 9 money show with Paul Clitheroe, a friend of more than 20 years.
Presenter at the FPA National congress – "Administering your practice" November 1994.
Tony founded Strategic Planning Partners with David Bird and Dean Sandstrom in 2000. They all remain close friends today.
Named as best Adviser on the Gold Coast 2002 – Adviser Ratings.
Named in the top five Financial Advisers in Australia 2003 – Adviser Ratings.
Culminating in being awarded "Best Practice in Australia" in 2005 – IFA
"There is not one area that this practice did not excel – Terry Bell Editor IFA magazine. – IFA Magazine December 2005.
Presenting within Australia and around the world to the industry on how to build "Best Practice " standards in a financial planning firm.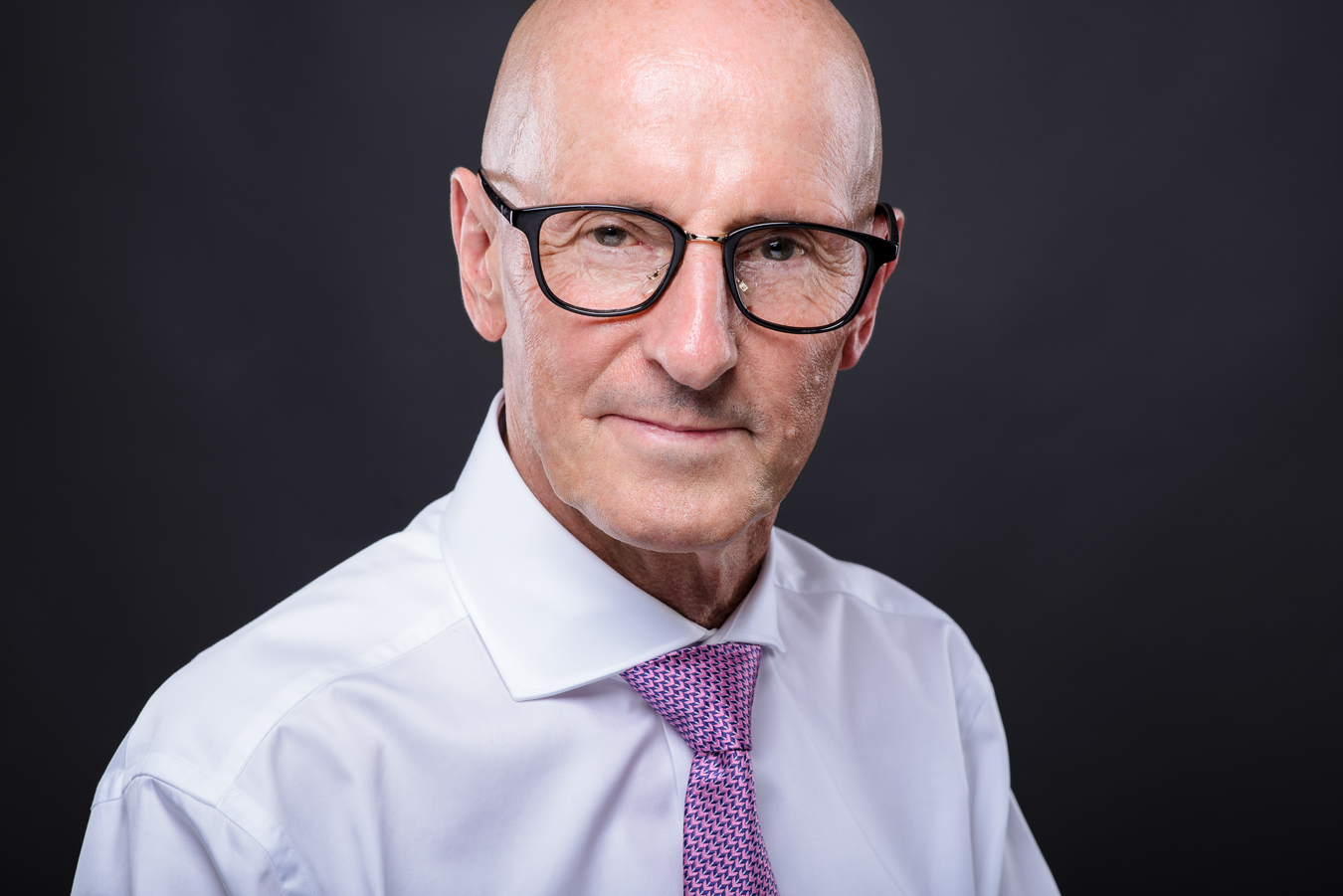 David Bird
Senior Consultant
Qualifications & Professional Memberships:
CFP, F Fin, AFP, Dip FP, AFAIM, JP (Qual)
Certified Financial Planner (CFP)
Diploma of Financial Planning from Deakin University (Dip FP)
Fellow of the Financial Services Institute of Australia (F FIN)
Associate Member of the International Registry of Certified Financial Planners (AFP)
Associate Fellow of the Australian Institute of Management (AFAIM)
Justice of the Peace Qualified (JP Qual)
Previous Experience:
David has over 40 years' experience in the Financial Services Industry including Stockbroking, Insurance, Superannuation & Financial Planning.
David's been practicing on the Gold Coast for 38 years, most of that time as a partner and owner of financial planning firms, Horsey Jameson Bird Pty Ltd, David Bird Financial Services Pty Ltd and Strategic Planning Partners Pty Ltd.
Over a period of 24 years, David wrote a weekly finance column for the Gold Coast Bulletin and his articles have been published in the Gold Coast Sun, Gold Coast News, Hinterland, Courier Mail, Sunday Sun and Sunday Mail.
David has been interviewed on Financial Planning issues by radio stations SEA FM, 4CRB, 4BC, Radio 97, and had a weekly finance section on the ABC radio 91.7 Coast FM for several years.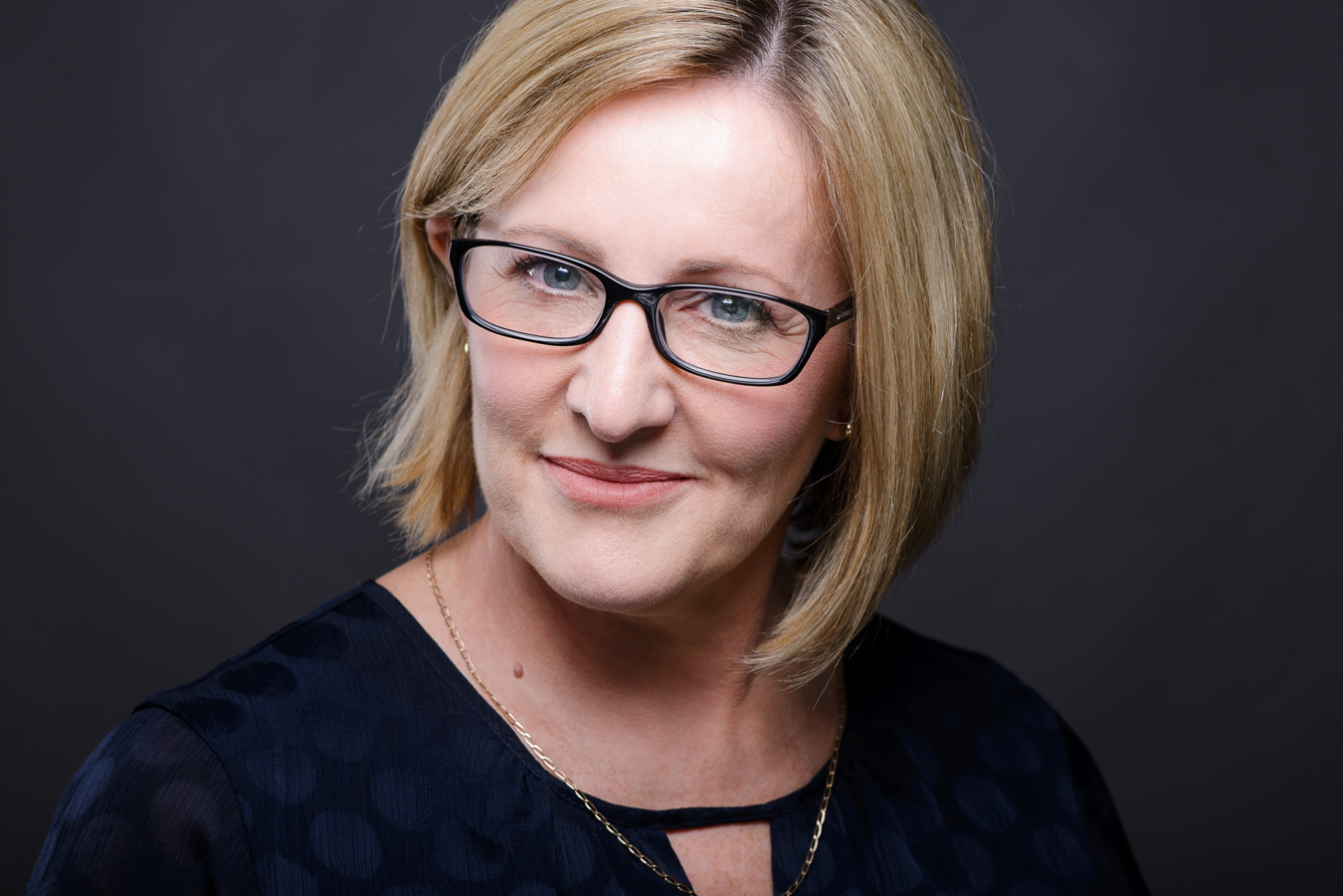 Lynda Griffith - Partner
Private Client Adviser
Qualifications:
CFP®, MFinPlan, Adv Dip FS (FP), C.dec
Previous Experience:
Senior Adviser Independent Wealth Management 2018 to now
Operations Manager Independent Wealth Management 2017
Private Client Adviser ipac, AMP Advice 2012-2017
Senior Adviser Strategic Planning Partners, 2011-2012
CBA & ipac Paraplanning & Technical Services 2003-2011
State Bank of NSW & CBA Banking & Finance 1987-2002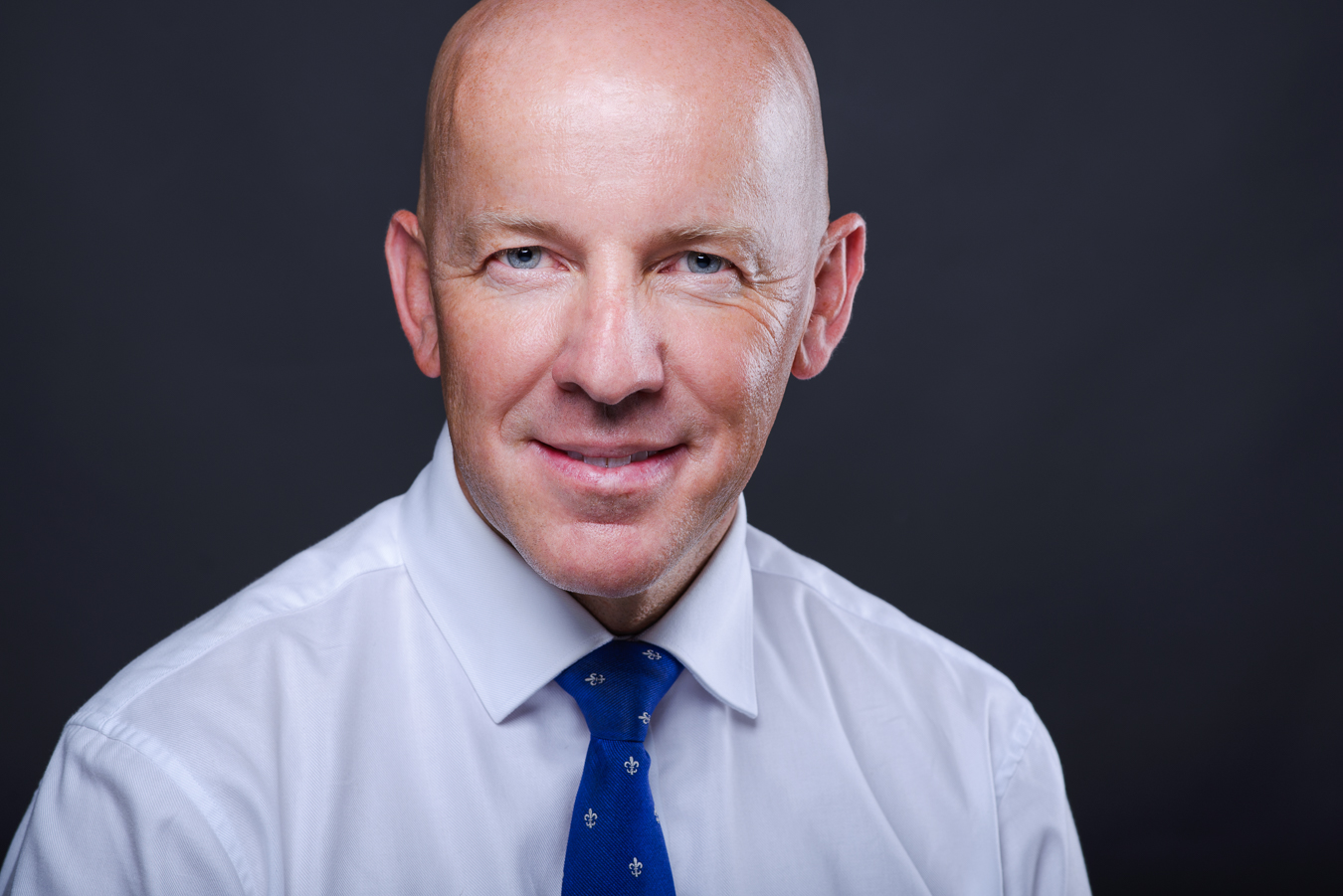 Joe Walsh - Partner
Private Client Adviser
Qualifications:
CFP®, Advanced Diploma FS (FP)
Previous Experience:
Senior Adviser Independent Wealth Management 2018 to now
Private Client Adviser Fitzpatricks, ipac & AMP Advice 2006-2018
Previous Owner & Director Intervest Financial 2008-2012
Senior Advice Roles from 2003-2019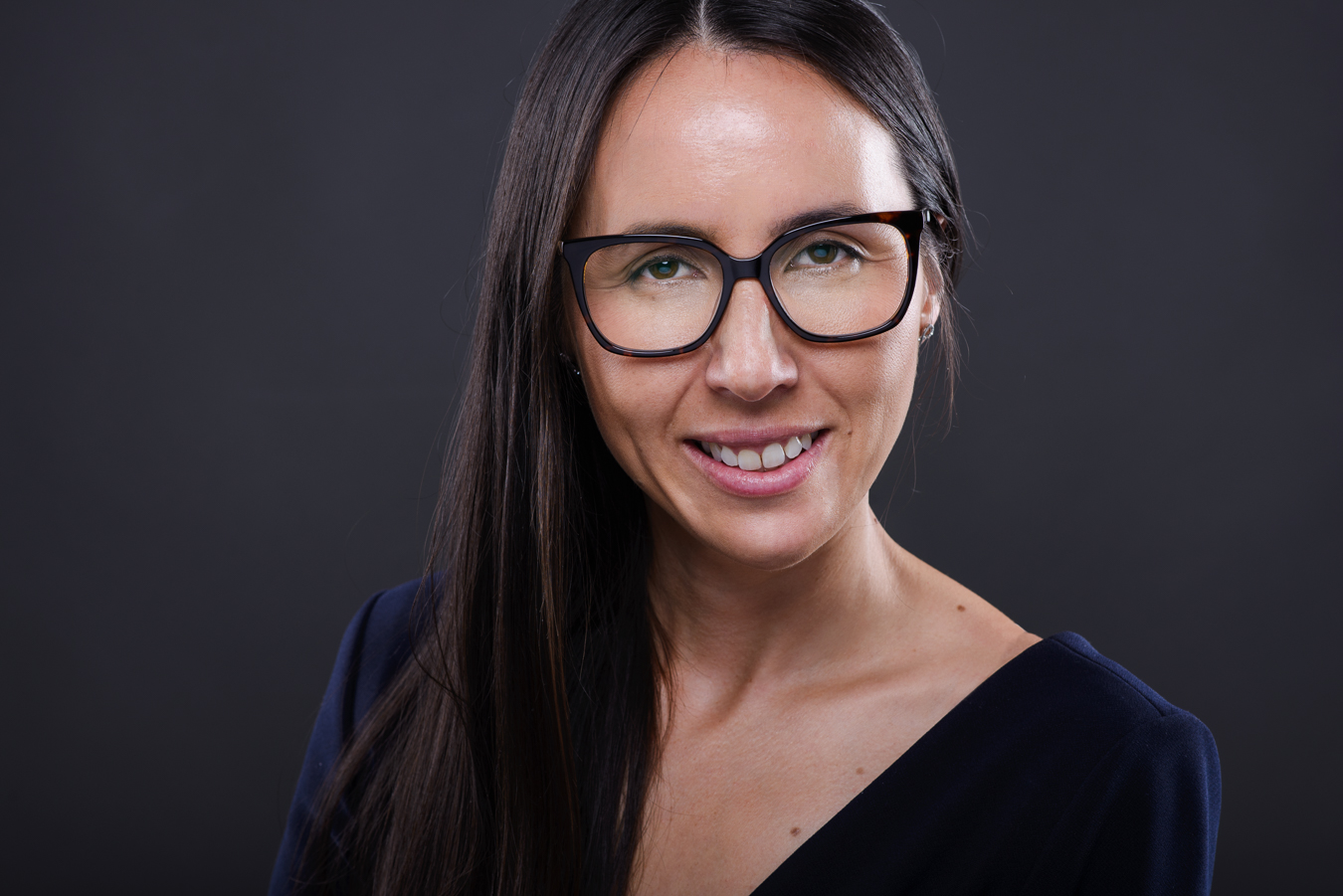 Charlene Thompson
Technical Services
Qualifications:
CFP®, B.Bus, Dip FS (FP) Adv FP
Previous Experience:
Associate Adviser AMP Advice
Paraplanner AMP Advice
Senior Insurance Specialist CBA
Servicing Planner CBA
Financial Planner Westpac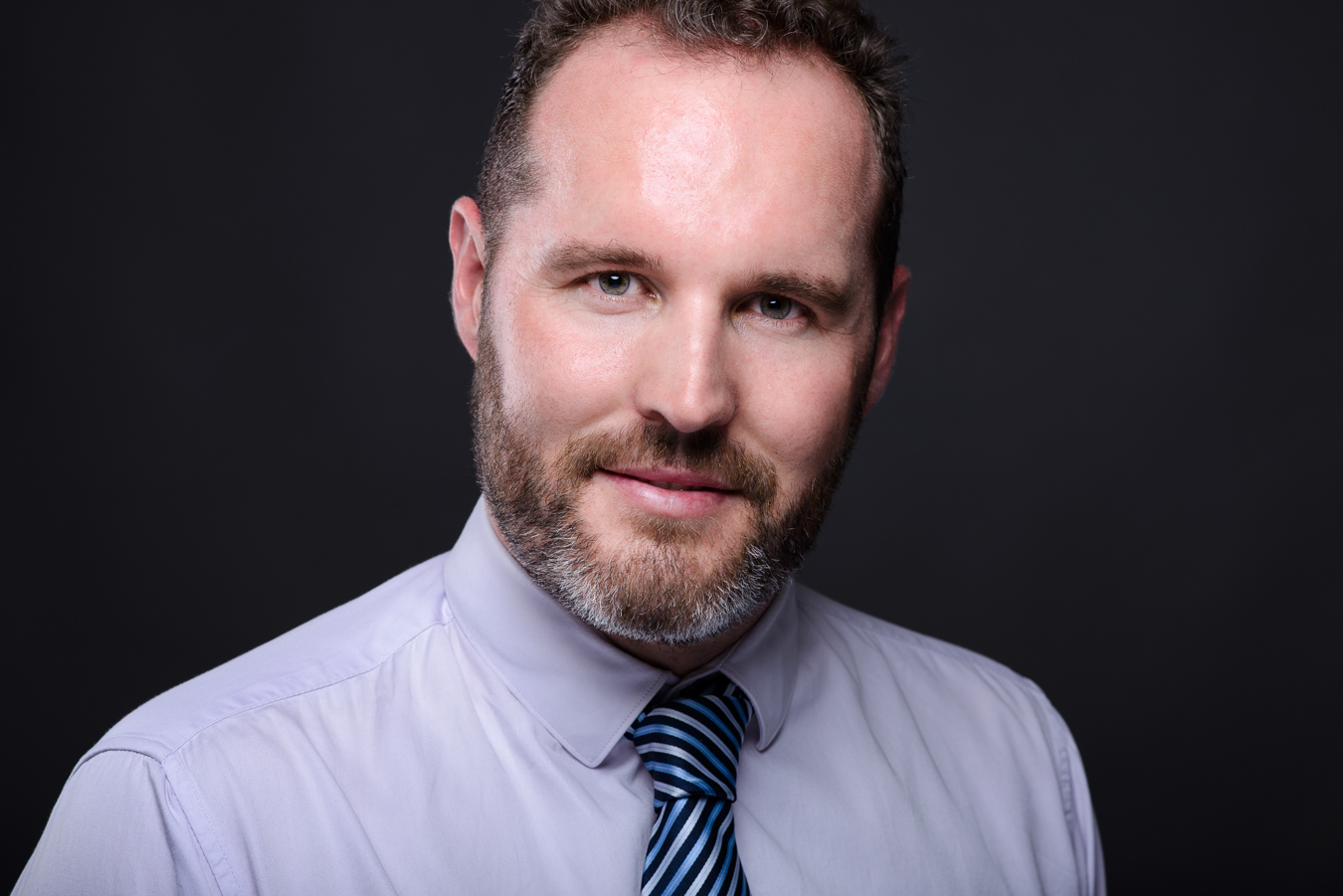 Brad Russell
Technical Services
Qualifications:
CFP®, B.Com FP
Previous Experience:
Senior Paraplanner, AMP Advice Oct 2016 – Dec 2018
Paraplanner, KSM Wealth Management, May 2015 – Sept 2016
Paraplanner & Associate adviser, Crowe Horwath, Sept 2011 – April 2015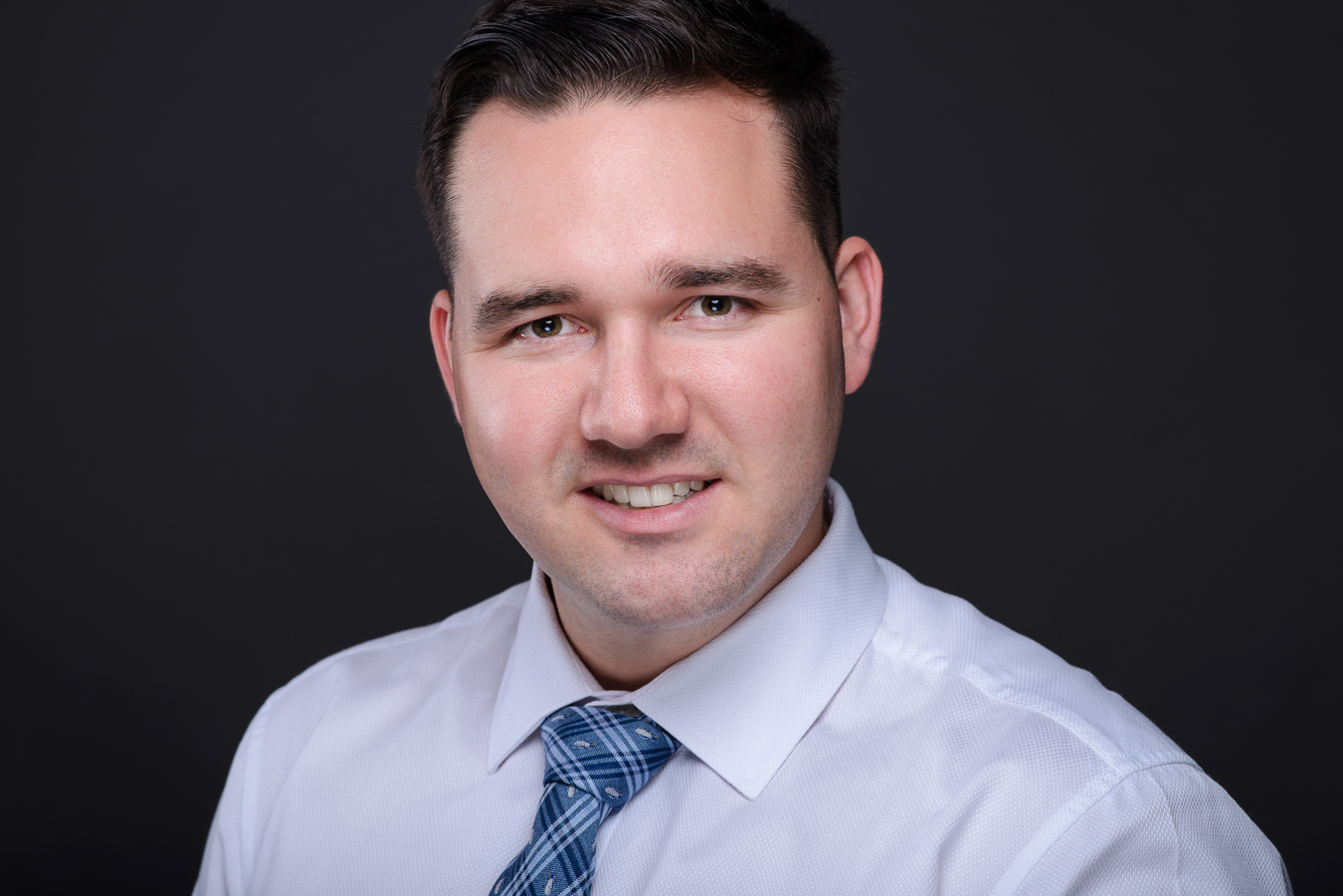 Alex Rodda
Technical Services
Qualifications:
B.Com FP, Dip FP, SMSF Accreditation
Previous Experience:
Financial Adviser, Linked Financial Services
Paraplanner, Quantum Paraplanning
Conveyancing Paralegal, Harmony Lawyers
Client Services Officer, EQC Wealth Management
Client Relationship Managers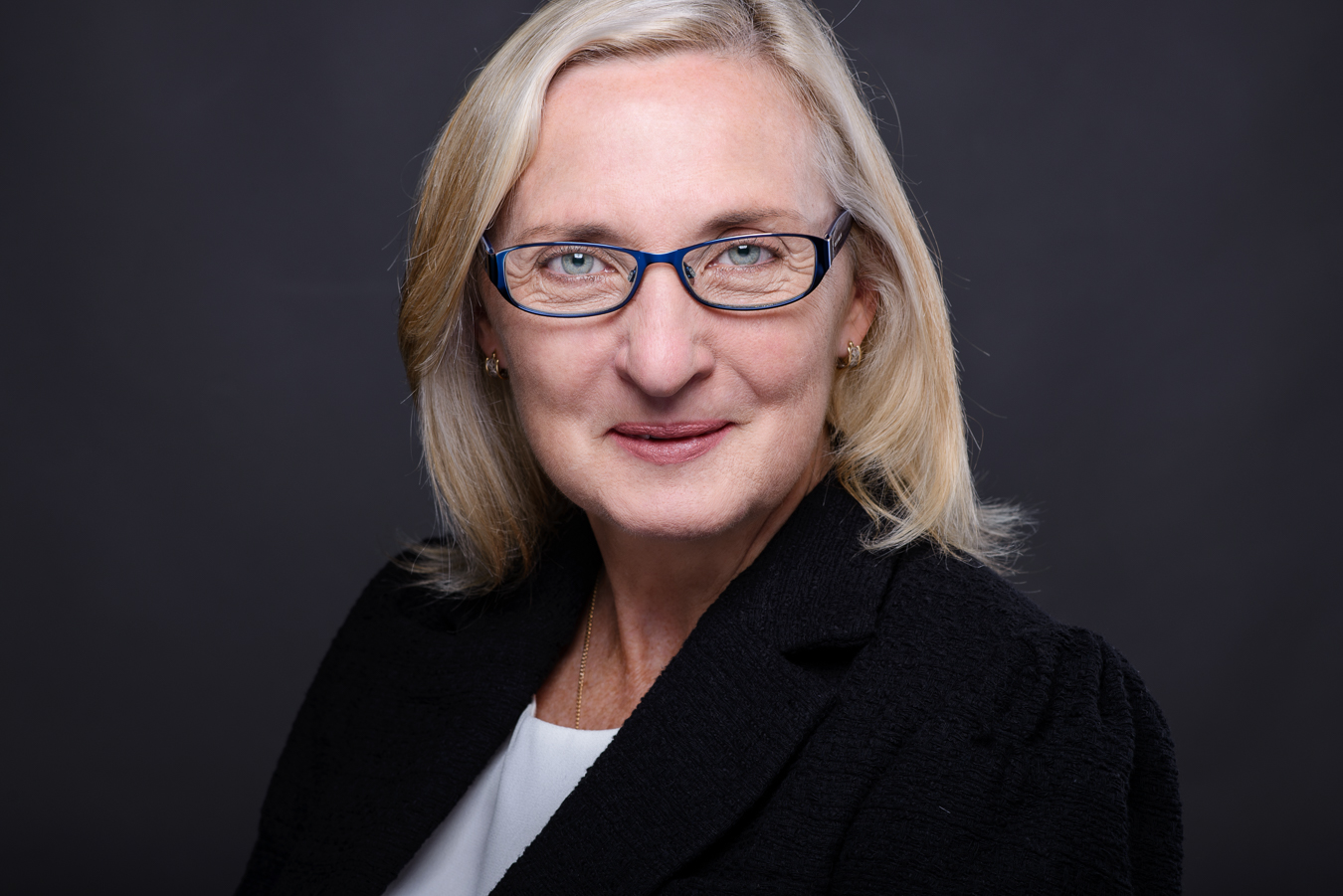 Kay Stahlhut
Client Relationship Manager
Previous Experience:
Client Relationship Manager AMP Advice 2016-2018
Client Relationship Manager Scope Financial Services 2015-2016
Client Relationship Manager McRae Financial Advisers 2013-2015
Client Relationship Manager Downs Financial Services 2003-2013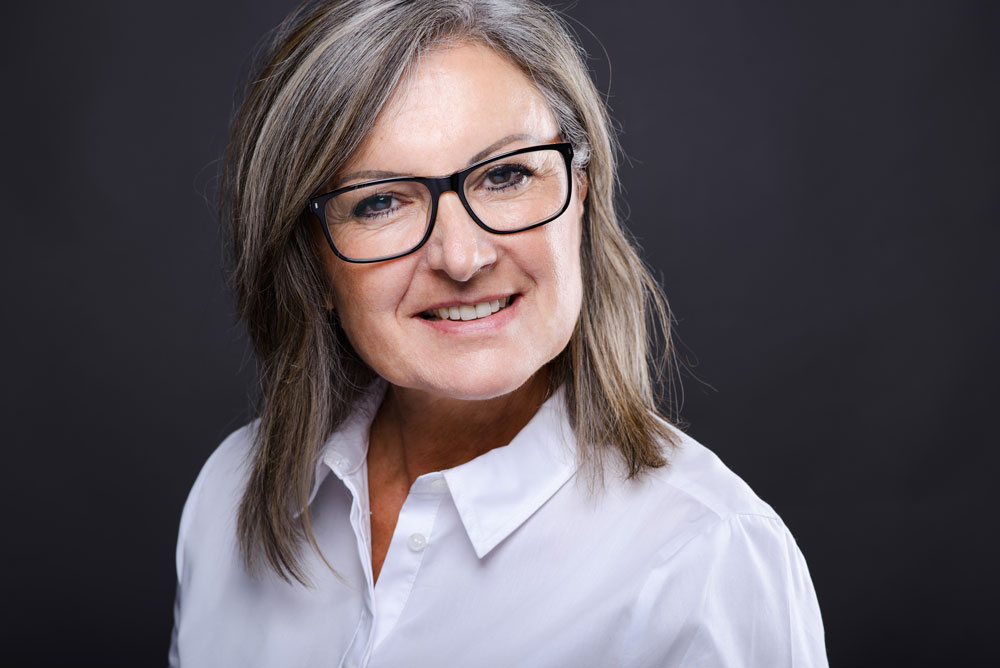 Mary Walker
Client Reception
Previous Experience:
Client Services – Independent Wealth Management – 2017 to now
Client Relationship/Admin – Walker Lawrence Accounting – 1989 to 1992
Personal Assistant to Adviser – Financial Focus Nov 1986 – 1988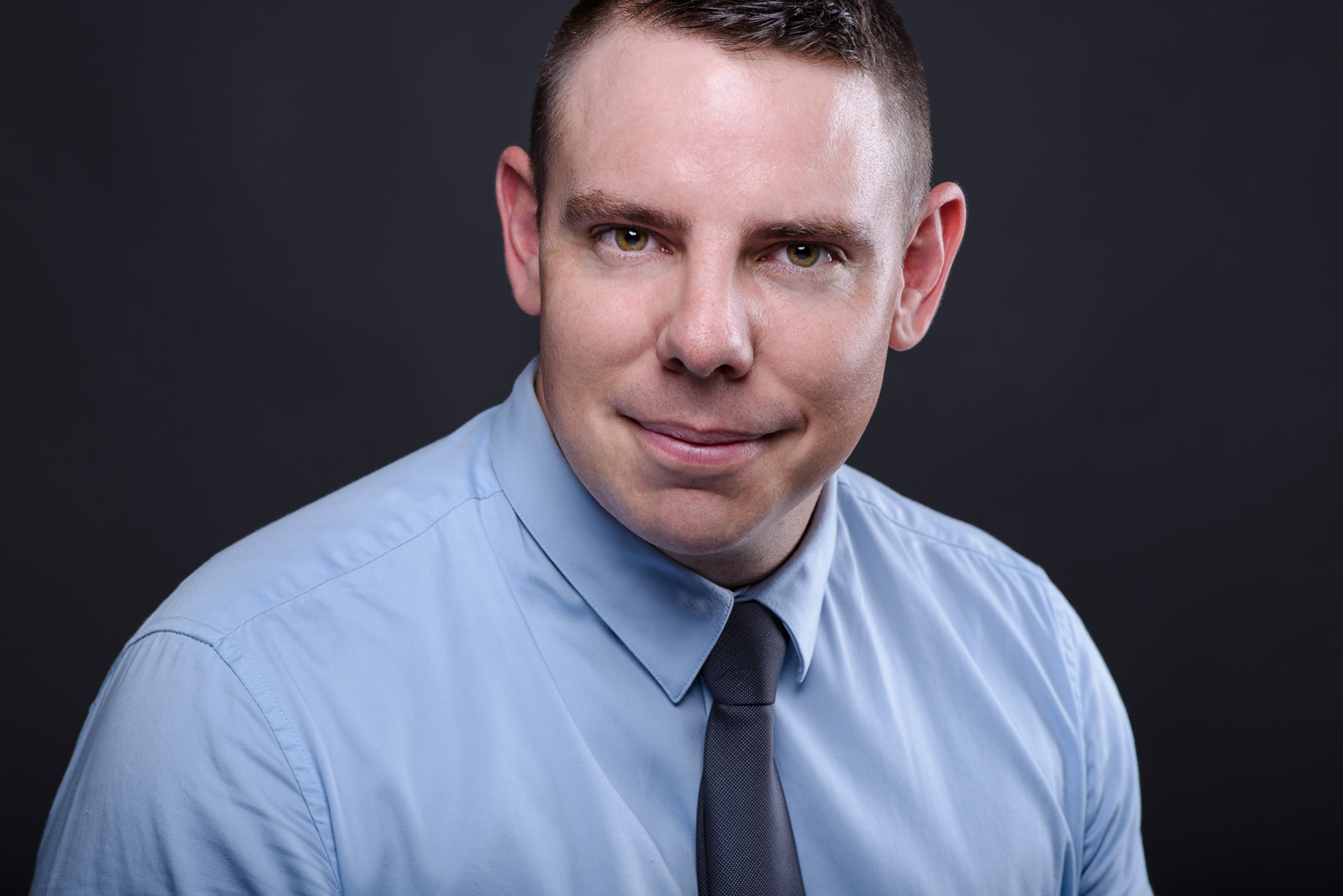 Will Stevenson
Client Service Officer
Qualifications:
Will has completed a Diploma of Financial Planning (Dip FP) and is currently completing a Graduate Diploma Financial Planning.
Previous Experience:
Prior to joining IWM in 2019 , Will worked within the Motor Vehicle Industry in different roles and areas of responsibility.
Suite 411, Lakehouse Corporate Space,
34 Glenferrie Drive, Robina, QLD, 4226